We have gathered some of the very best talent in the Louisville, KY surrounding areas to provide just the right type of music for your event!
Vocalists, players, producers, have all contributed to the great sound we have developed over the last 10 years. Our reputation has served us well and we appreciate the loyalty of all of our past clients.
We all feel that patriotism must play a huge part in our performances, each and every one, to make sure our audiences know how much we appreciate and love this great country we live in. Freedom was given to us by all those who fought and some who died to defend our liberties that some take for granted. We will always be out front representing all those who believe in this country and are serving to defend it in many ways.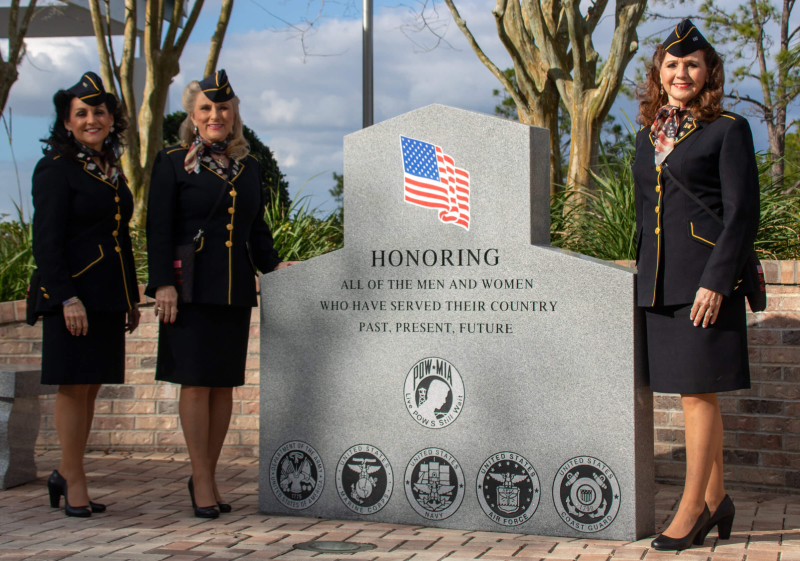 Let the Ladies for Liberty entertain you at your next big event!
Airshows (National & International)
Special Themed Warbird Airshows
Tradeshow Entertainment
Big Band Hangar Parties and dances
Veterans Celebrations
Armed Forces Functions
Sporting Events (National Anthem)
Special events and parties
For more information, please contact us here.